Simplicity
Simplicity, realism and pragmatism have guided us since our beginnings, both in the solutions we offer as well as in the relationships we build.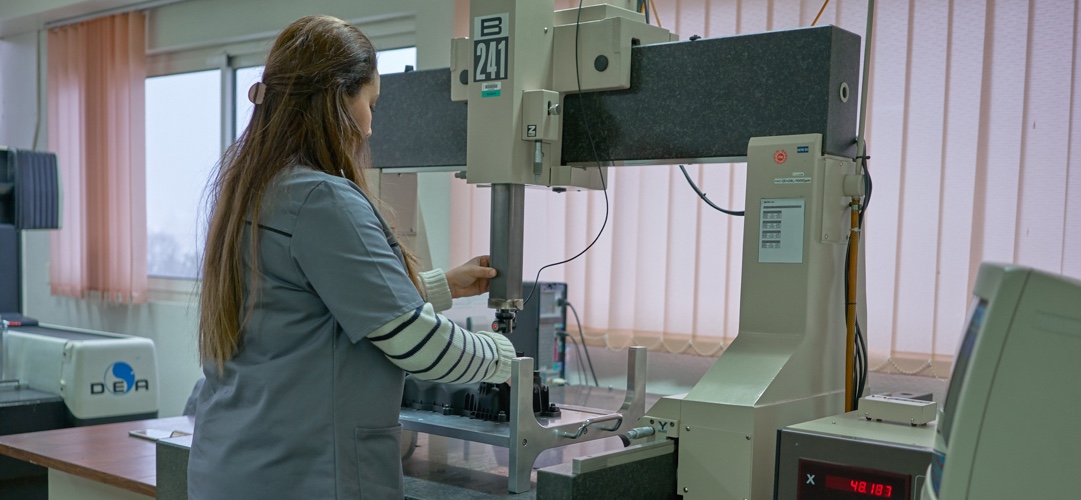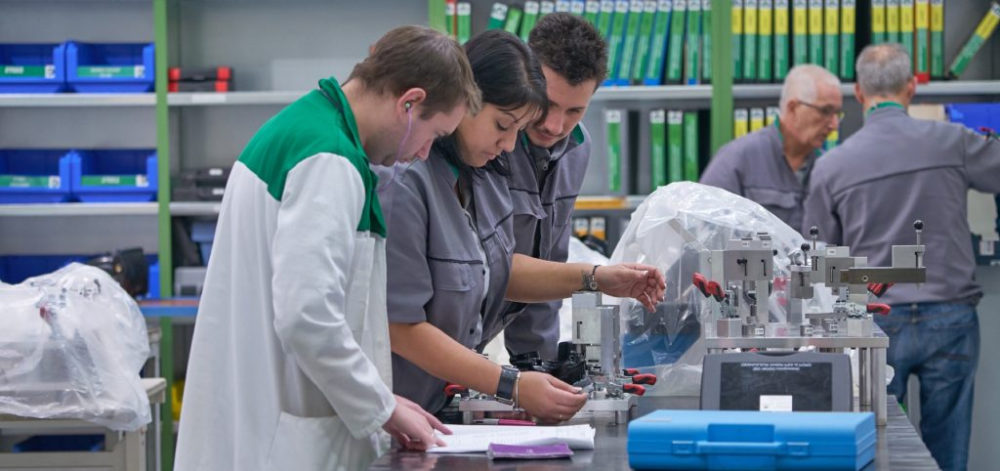 Reliability
Something that binds our organisation together, reliability can be seen on a daily basis in the form of trust, mutual respect and commitment, coherence, solidity and a sense of fairness toward all stakeholders.
Collaboration
We construct and roll out our group project with priority placed on coherence and teamwork, in-house and with our customers and suppliers, to enable everyone to go further faster.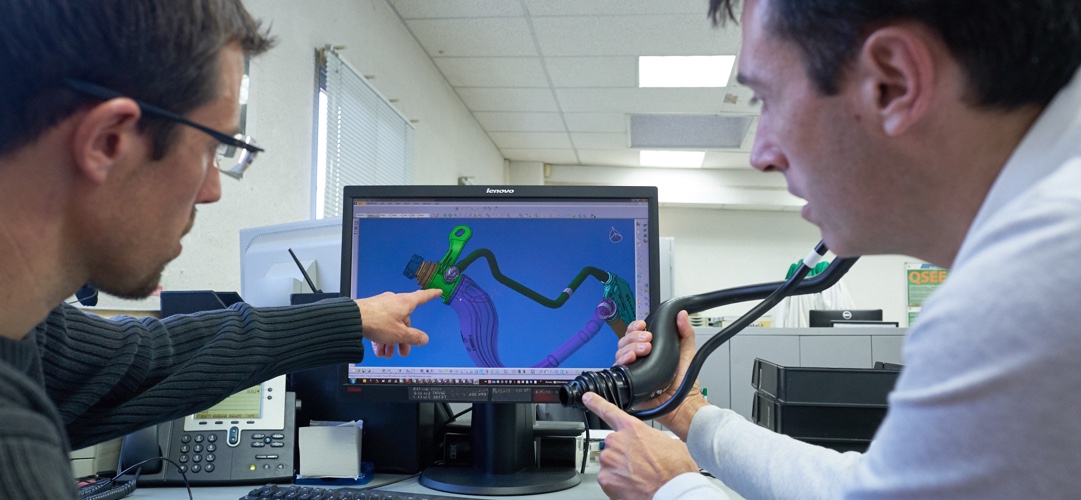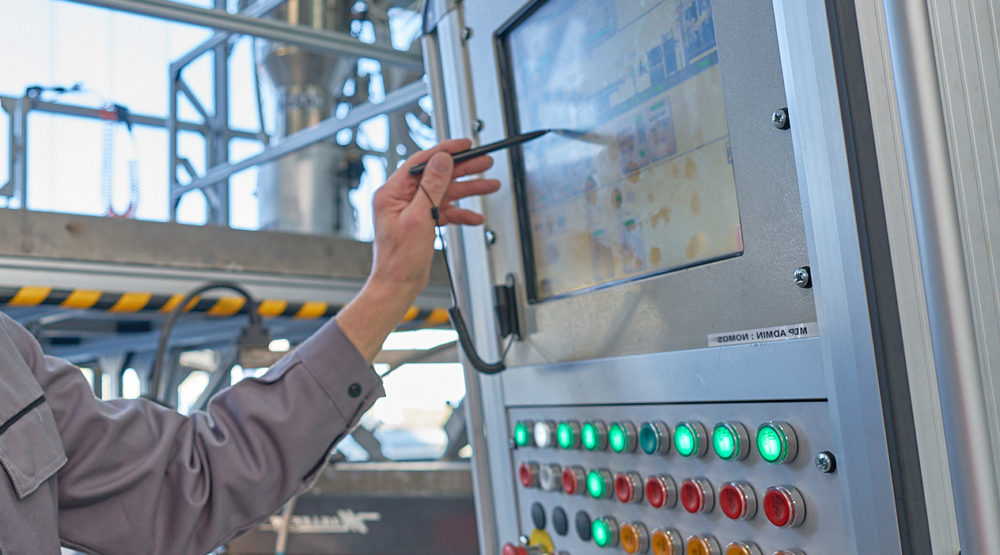 Performance
Rooted from the outset in the heart of our system, a culture of industrial performance, efficiency, results and customer satisfaction drives our growth and progress.