Bursa (Turkey) and Monteux (France) plants rewarded by the PSA "Best plant" award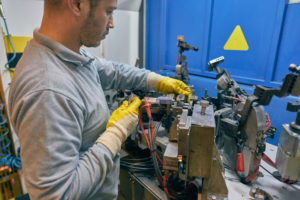 Each year, PSA rewards among its suppliers those who distinguished themselves by their outstanding results and their ability to support the Group in its strategic plans "Push to Pass" and "PACE". The Quality level, the supply chain, the industrialization and the project launching are the main criteria to receive this price.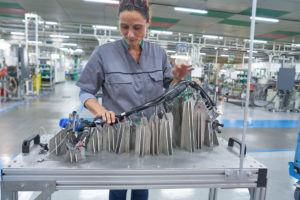 During the ceremony which took place in Poissy, in France, on September 13th 2018, the Bursa and Monteux plants received the PSA "Best Plant" Award 2018. Their PPM (number of non-conforming parts per million of delivered parts) level contributed to getting it: 0.89 PPM for the Bursa site and 0 PPM for the Monteux site.
Thank you PSA for this recognition and congrats to ours team for their hard work!